dolorosa-12.livejournal.com
It's May! And with a new month comes a new contest. This month's prize is a copy of
Northern Lights
(known as
The Golden Compass
in the USA) with the latest UK cover design, released just last month. Whether you're already a fan or new to the trilogy, we're sure you'd love a signed copy of
Northern Lights
on your bookshelf.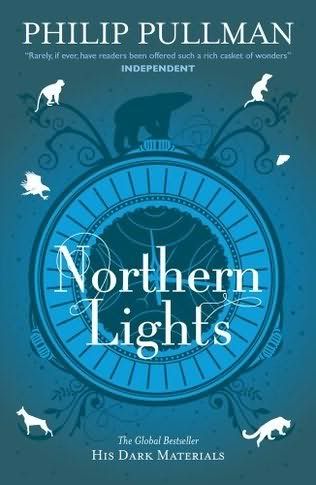 In
Northern Lights
, the adventure begins with a simple idea: the protagonist, Lyra, hears about snow, armoured bears, the Aurora Borealis, and is enchanted with the idea.
For a chance to win this contest, we want you to write us a haiku about the Idea of the North. A haiku is a short poem of seventeen syllables, in three lines of five, seven, and five. The haiku judged the best will win the prize.
This contest is open to everyone except BTTS staff members. Send your entry to contest@bridgetothestars.net, with the subject line "May Haiku" by 11:59pm GMT on the 22nd of May. Good luck!
http://www.bridgetothestars.net/news/contest-for-may/